This Easter Archie will only be fourteen weeks old so obviously an Easter egg is out of the question. I thought I would share with you a few ideas for buying a baby an Easter gift and what we have got for Archie and what little gifts I picked up for Oscar to have with his eggs on his Easter egg hunt on Sunday.
That's Not My…. Bunny board book
I have brought this from Tesco.com for £4.99. Oscar always loved the that's not my… books and the bunny one is perfect for Easter. It is a fun touchy feely book which your little one will love!
This toy is a great alternative to the usual chocolate eggs and are perfect for your tots entertained. Crack them open to reveal the brightly coloured chicks, which chirp a happy cheep when pressed. Not only that but the eggs are a great way to develop baby's early skills and encourages shape and colour recognition, as the Hide 'n' Squeak Eggs double up as a shape sorting game too; egg bases can be matched to their own specially shaped bases inside the egg box and the colours of the shells can be matched to the chicks inside too. These are suitable for ages 6 months and over but I have got these to add to Archie's Easter basket.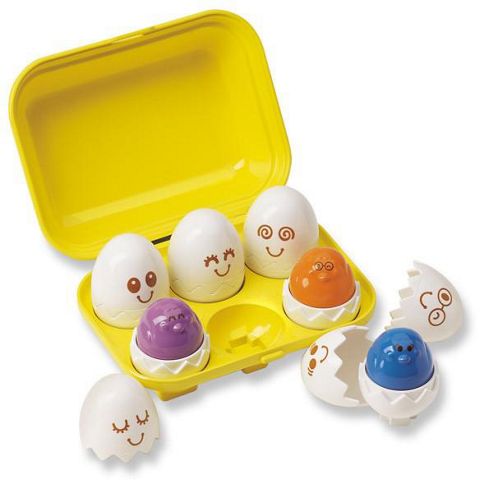 I have ordered Oscar and Archie each a personalised Easter bunny Mickey Mouse from the disney store website. At the moment they are discounted. I have added a personalised tag on each of them too.
Another little gift I have got for Oscar is a lego Easter bunny. I saw it on the Tesco website and knew he would love it!
For Easter bunnies, Lamaze have an array to choose from, including: Cheery Chimes Bunny with his flappy ears and floppy hands and feet, perfect for cuddling! Easy for little hands to hold on to, squeeze to hear him squeak and shake him about to hear soft chiming sounds. Bella the Bunny HIde 'n' seek book has a surprise on every page. With textures and ribbons and peek-a-boo holes and a squeaker for your baby to explore. Then finally the Bella the bunny blankie allows baby to play with the paws and soft textured panels. It has chime noise in the head and crinkly ears. All three of these Lamaze bunny toys are suitable from birth.
This week we also won a competition for a cute personalised duck from thefunkyfairy.com. Here is Archie with his prize! It would make a great Easter gift.
Have a wonderful Easter Weekend!