When we have friends over for dinner I often make a Banoffee pie and it always goes down a treat. Today we have had a lazy day at home so Oscar and I decided to make one for Daddy, plus I was craving the amazing salted caramel sauce from Marks and Spencer.
To make the Banoffee Pie you will need:
2 x Salted caramel sauce from Marks and Spencer
1 x packet of digestive biscuits
175g of butter
1 x dairy milk
1 x 284ml Elmlea double cream
4 x bananas
1. Firstly break up about half a packet of digestive biscuits and put them in a food processor. I have a really great Breville hand blender from Amazon
and it was only about £30. It is really good and comes with an electric whisk, food processor, measuring jug and chopper which can be used at two different speeds.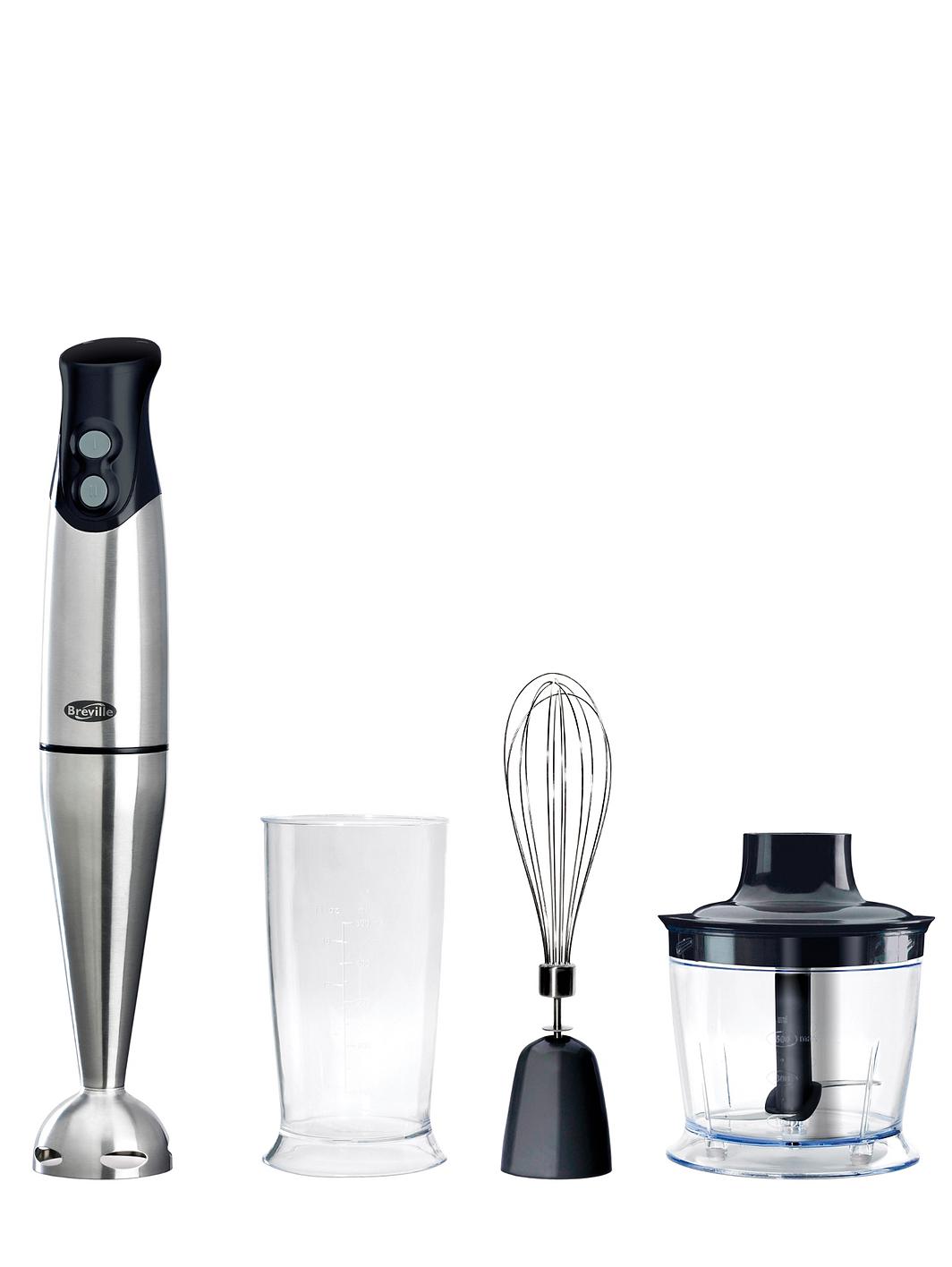 2. Put the butter in a saucepan over heat and let it melt then add to the processor and mix with the biscuit.
3. Put the mixture into a flan dish and leave to set in the fridge for a couple of hours. I line the dish with foil to make it easier to get out when it is set without cracking the biscuit base.
4. Once set take out of the dish and then layer the salted caramel over the biscuit base, I normally use about one and a half jars.